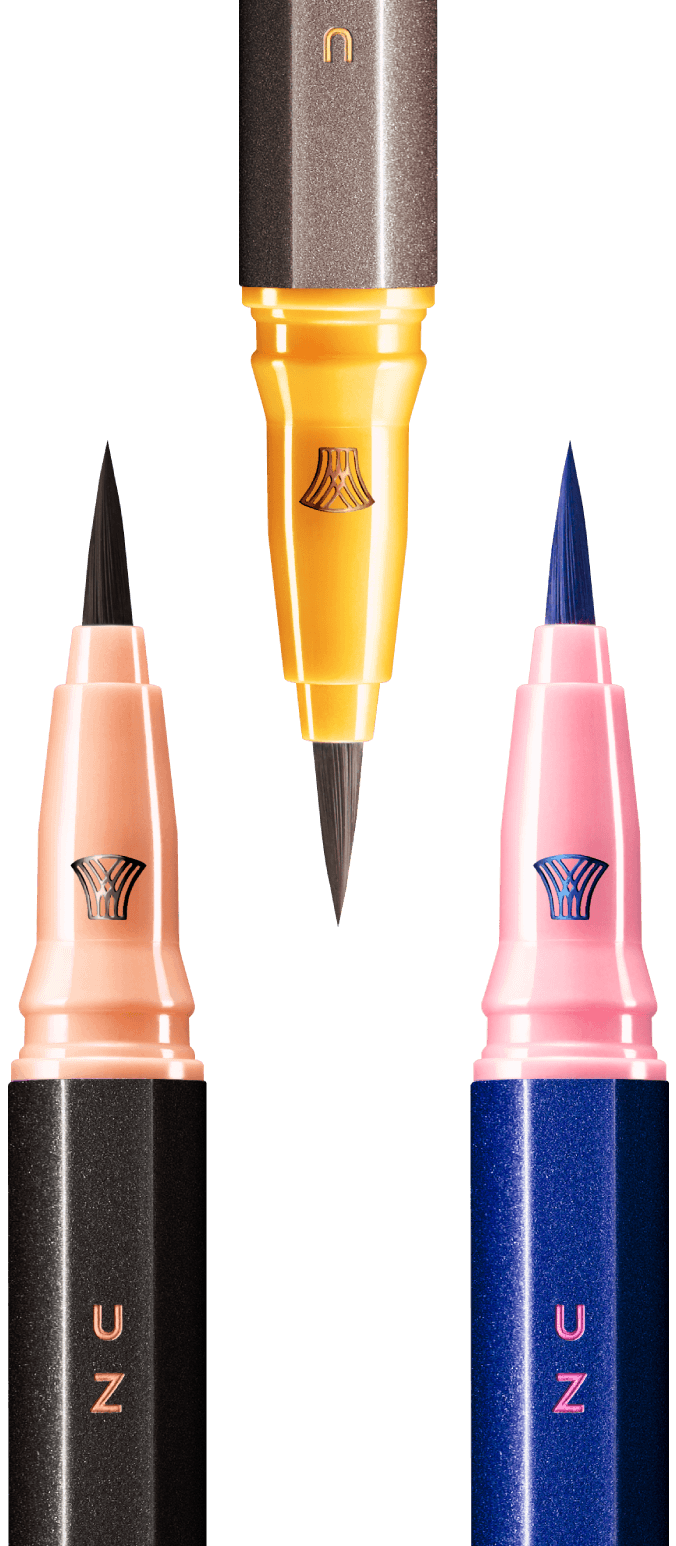 Hurry to request your FREE full-size UZ Eye Opening Liner! Allow 2-3 weeks for delivery. Thru 11:59pm E.T. on 9/04/19, while supplies of code redeemable for eyeliner lasts. 1/household.
Note: I wasn't able to see the promo code in my email. But if you read closely, there is a link to view the email in your browser, and I was able to see it by clicking it.
I have a ton of black eyeliners, so I chose the gray… What color did you get?
Love getting freebies in your inbox and mailbox? Me too! Check out this other free stuff I've shared previously…