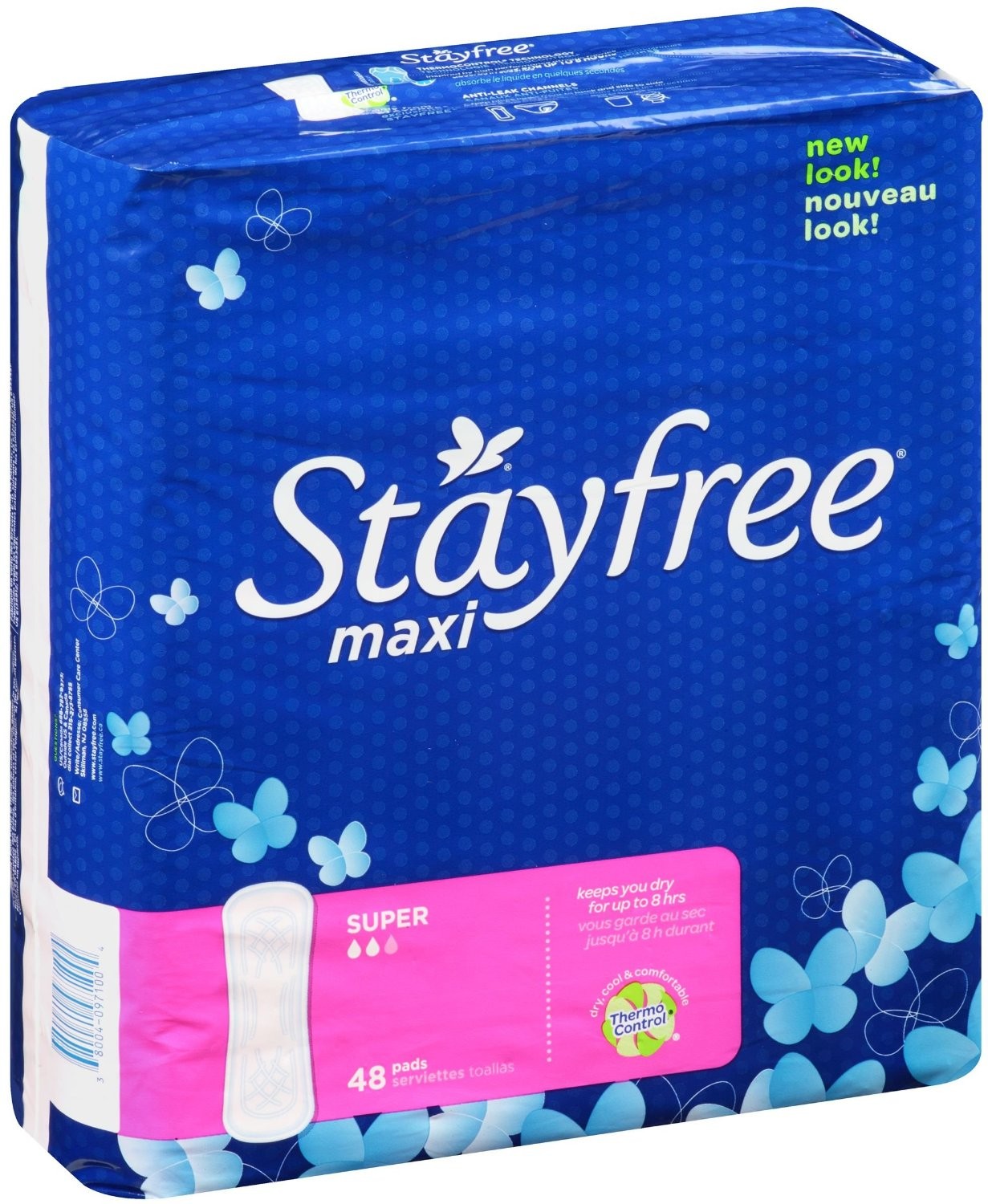 This week you can actually earn money buying Stayfree Pads at Kroger! Just pair this Kroger digital coupon with this Ibotta rebate, and you'll make $0.46 on your purchase.
Stayfree Pads, $1.79 (Mega Sale Price)
$1/1 Stayfree Maxi Pads Kroger digital coupon
$1.50/1 Stayfree Maxi Pads (Ibotta Deposit) [Maxi variety; Select sizes.]
FREE plus $0.46 moneymaker after rebate!
Pick this one up for your local shelter or school nurse if you won't use them!
Check out these other Kroger deals before you shop!
Thanks, Money Saving Mom!