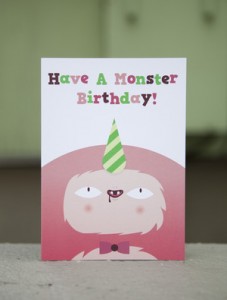 Get your FREE greeting card from Chirply while supplies last.  There are 26 designs to choose from and it is shipped to your house for FREE.
Visit Chriply.
Select a card you'd like for FREE.  Click "I want this!"
Login or Register with Chirply.
Enter mailing address and "Send Me My Card"
Share this fun free card offer with friends on Facebook or Twitter.
Enjoy your free greeting card!
Thanks, Spoiled But Not Rotten!