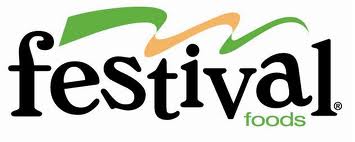 Thanks to Emily at Our Frugal Happy Life for compiling a list of the best deals to be found at Festival this week.
New to couponing? Read up on what all of these abbreviations mean first in my quick reference guide.
Pork chops, $2.19/lb.
Country-Style Pork Ribs, $1.99/lb.
Celery, $1.19 ea.
Cole's Garlic Bread, Toast or Breadsticks, $2
Pepsi (2 l), $1
Dole Greener Selection Salad (12 oz.), $1.29
Check out Our Frugal Happy Life for more deals!