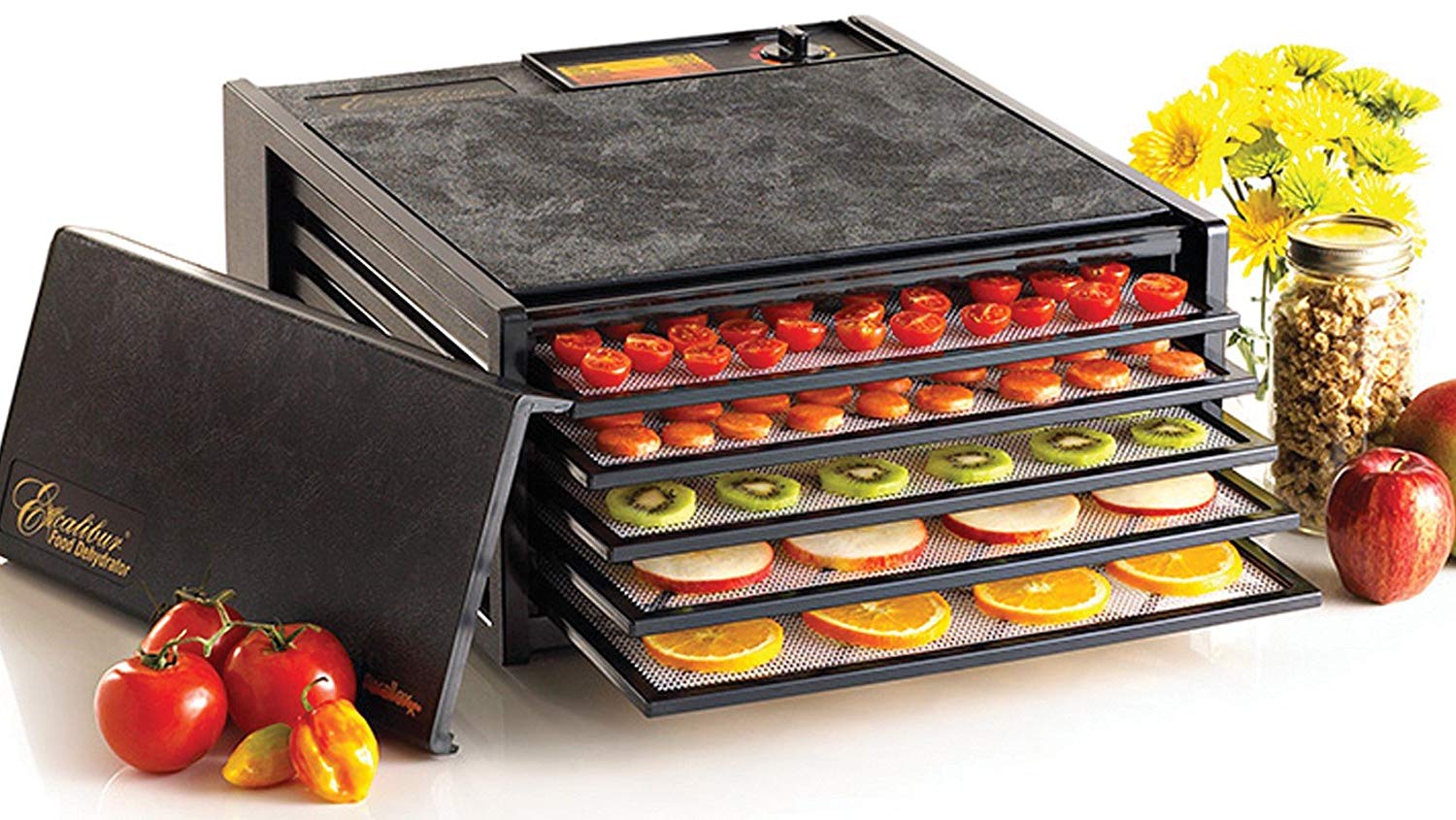 This Excalibur 5-Tray Electric Food Dehydrator is Amazon's Deal of the Day today. It's priced at a low $139.99, which is actually the lowest price to date!
Excalibur 5-Tray Electric Food Dehydrator, $139.99
My mom got an electric dehydrator recently, and she's always telling me how much she loves it. This one might be going into my cart! Pricing good through 11:59pm PST today 1/29/19 or while supplies last.
Browse these other Amazon deals before you check out!
All Amazon orders ship FREE with no minimum through January! However, you can score guaranteed faster shipping with Amazon Prime. Not a Prime Member? Start your FREE 30-Day Prime Trial now!