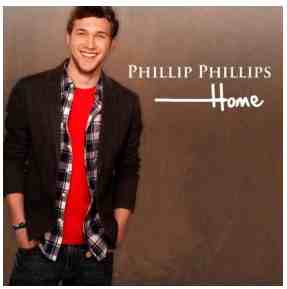 Right now you can download Phillip Phillips' Home MP3 from Amazon for only $0.50! This price will only last for the day – so don't delay! My daughters call this the "Olympics song" and insist on listening to it on the way to gymnastics practice every day. Big dreams…
You can also download "Sweet Southern Comfort" by Brad Paisley and "Give Your Heart A Break" by Demi Lovato for only $0.50 each too!
Thanks, Passion for Savings!