Many links on this website are affiliate links, meaning if you click through my link and make a purchase, I receive a small commission for referring you (at no extra cost to you).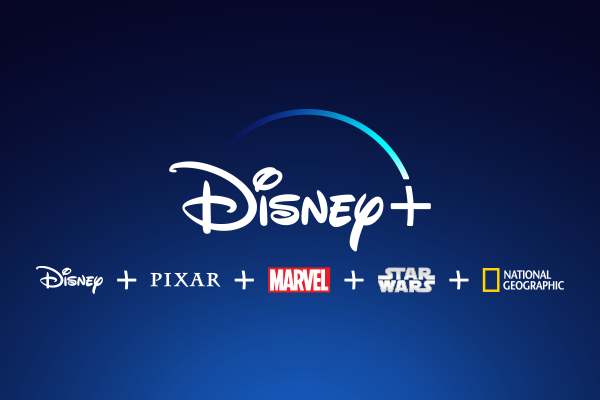 I have to say that I had absolutely NO intention on subscribing to Disney+, but then my girls begged for it so they could watch the High School Musical series. So I ended up adding it to our Hulu + Live TV subscription…
AND??? I HONESTLY LOVE IT!!! I may watch it even more than my kids. Plus we also got ESPN+ with the bundle offer, so my hubby is super happy.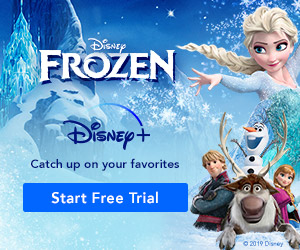 If you're still on the fence or just want to give it a try, you can sign up for a 7-day FREE trial right now. This is a great way to see if your family will love it, too — especially while the kids are all home for winter break!
Also, if you still need a fabulous last-minute gift idea?! You can now give the gift of Disney+ in the form of a 12-month gift subscription card!!!
Disney+ is the only place to stream your favorites from Disney, Pixar, Marvel, Star Wars, National Geographic and more. Access it all, ad-free, for $6.99/mo (or just $5.83/mo with the gift subscription card)!
START your Disney+ FREE trial or purchase a Disney+ 12-month gift subscription now.