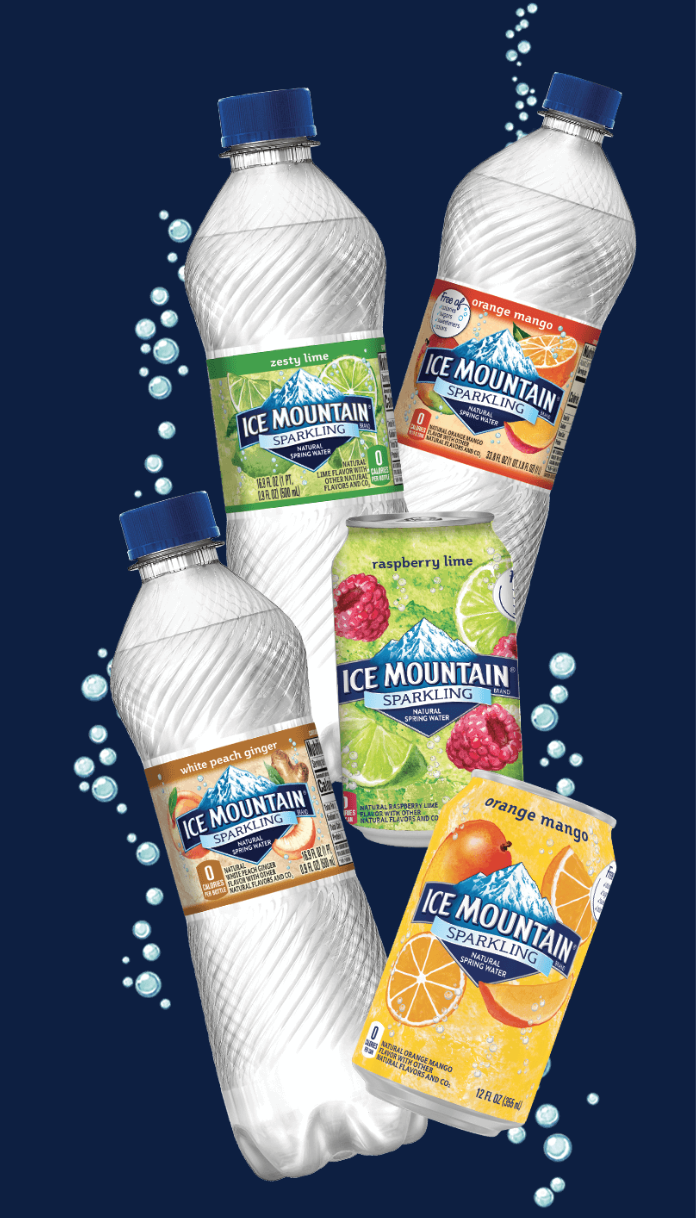 Register for a FREE 8-pk. of Nestle Brands sparkling natural spring water via mail in 7-10 business days! Choose the brand based on the state you live in:
Arrowhead
California, Washington, Idaho, Oregon, Montana, Wyoming, Colorado, Utah, Arizona, New Mexico, Nevada, Alaska & Hawaii
Zephyrhills
Florida & Georgia
Ice Mountain
Ohio, Indiana, Michigan, Illinois, Wisconsin, Missouri, Iowa, Minnesota, Nebraska, North Dakota, South Dakota & Kentucky
Ozarka
Texas, Louisiana, Arkansas, Oklahoma, Nebraska, New Mexico, Mississippi, Missouri, Kansas & Tennessee
Deer Park
Pennsylvania, Delaware, Maryland, District of Columbia, Virginia, West Virginia, North Carolina, South Carolina, Georgia, Kentucky, Tennessee, Mississippi, Alabama, New Jersey, Ohio & New York
Poland Spring
Maine, New Hampshire, Vermont, Massachusetts, Rhode Island, Connecticut, New York, New Jersey, Delaware & Pennsylvania
Offer ends on 9/30/19 or when all coupon supplies are depleted, whichever occurs first. Coupon expires 12/31/19. LIMIT: One (1) coupon per household/address. Coupon good only on product sizes and varieties indicated. Coupon void if altered, copied, sold, purchased, transferred, exchanged or where prohibited or restricted by law. Consumer must pay sales tax, bottle deposit and CRV. Good only in USA. See coupon for additional terms and conditions. Please allow approximately five weeks for delivery of coupon.