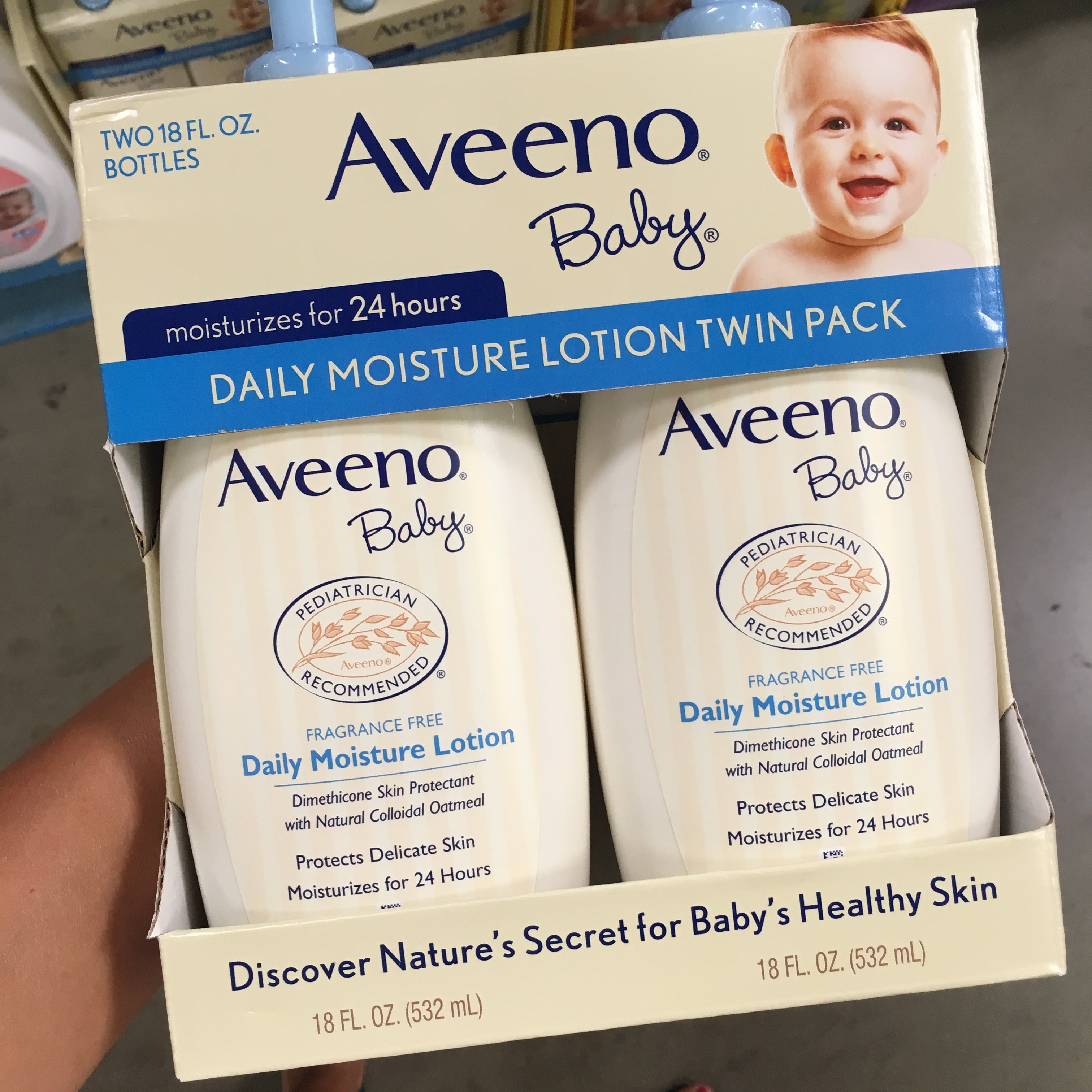 It's been years since I've had a little one in diapers, but I still remember the strain it used to put on our monthly budget — which is why I still like to share baby deals from time to time! I know that many of you are still in that stage and need all the help you can get…
So in case you missed the news, September is Baby Month at Sam's Club! You still have one more week to take advantage of special savings on all things baby, including diapers, wipes, formula and much, much more. In fact, I wandered down the baby aisle at my local Sam's Club a few days ago, and I was totally surprised to see the breadth of baby-related products they're carrying in stores these days, with many more options available online.
Be sure to check out these special savings on baby furniture this week!
Because my kids were all born in a span of just over five years, we often had multiple little ones wearing the same size of diapers. Stocking up on diapers at Sam's Club was such a blessing! I didn't need to run to the store every few days to restock diapers and wipes. This massive box of Member's Mark diapers will last for about two months for one child, all while saving you more money over the long term.
And here's the best part… You can actually order diapers (and many other items) online with free shipping — or when you're miscalculated how long your current supply will last, you can also order ahead for FREE club pickup. Sam's Club will pull your whole order and have it waiting, so all you need to do is pay and be on your way! And now there are even select stores that offer curbside or drive-through pickup. Oh, what a convenience that would have been versus wrangling five kids in and out of the car and throughout the store….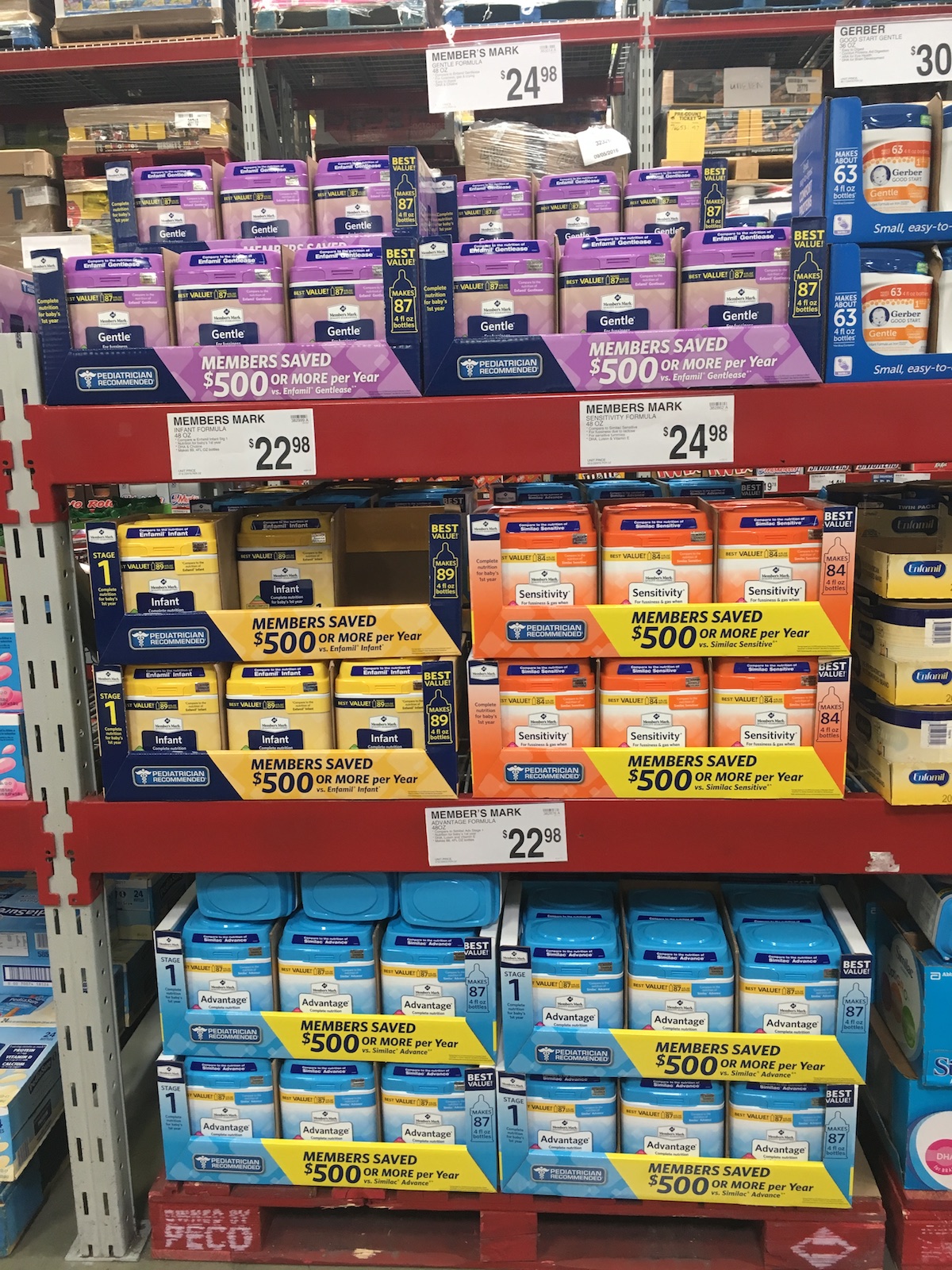 I know that formula is another pain point for so many of you. I was able to breastfeed all of my kids, so I'll be honest, I don't know what a really good price on formula is — but Sam's Club says you can save over $500 per year by switching to their Member's Mark formula, and that sounds pretty good to me! It has great reviews online. Have any of you tried it? Please share your thoughts in the comments!

In addition to baby savings year round, have you heard about the Sam's Club Mom's & Dad's Club? Join now for free samples and exclusive offers on baby essentials!
Check out the Sam's Club Baby Month savings now before they're gone!
This post is in partnership with Sam's Club. As always, all opinions are my own. Thank you for supporting the brands that make this site possible!