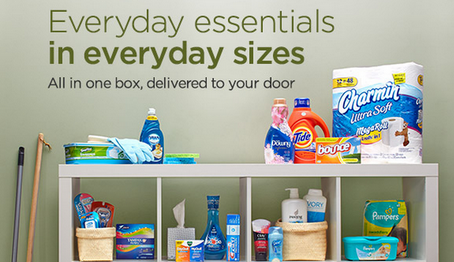 Head's up, Amazon Prime members! Right now when you give Prime Pantry a try you can save up to $15.99!  Fill your Prime Pantry box and have your groceries delivered to your door for $5.99 – or save with these promo codes:
PANTRYFEB– FREE Shipping when you purchase 5 select items (savings of $5.99)
Not an Amazon Prime member? Sign up now for your FREE 30-day Trial!
Thanks, For The Mommas!