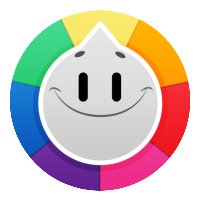 Today you can score up to $140 in FREE Apps
from the Amazon AppStore!  Hurry though, this offer is valid through Friday (2/14) only.  You'll find popular apps, some priced at $9.99 and above, with top apps including:
Trivia Crack
OfficeSuite Professional 8
Doodle Jump
Cut the Rope: Experiment
Travel Interpreter
and more!