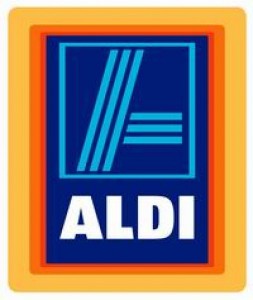 Aldi deals vary regionally. The list below reflects my local ad in Columbus, Ohio.

Read more about Aldi's policies to make the most of these deals!
Here are five of my favorite deals for this week. Click to continue for a full matchup of all deals at Aldi!
Red or Green Grapes, $0.74/lb.
Freshine Wonder Shammy (2 pk.), $2.99
Crofton Steam Cleaner Set, $19.99
Shep Complete Nutrition Dry Dog Food (20 lb.), $7.99

More Grocery Store Deals: