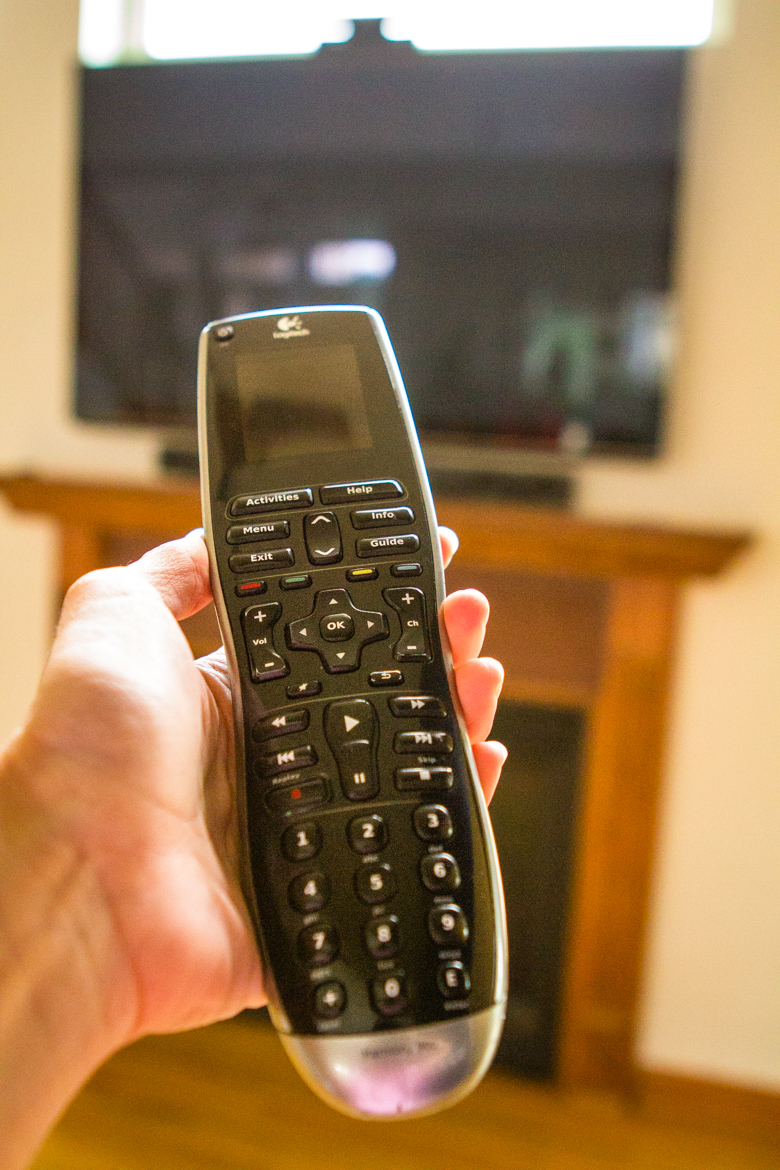 Several years ago I wrote an article with some tips for how to cut your cable. It's amazing how quickly things change! Cutting your cable was a little revolutionary back then, but it's become much more mainstream these days.
I just wanted to share the service we've settled on for replacing our cable — Hulu Live. We made the switch on a trial basis last June (there's no contract, so you can cancel any time), and we've never even considered cancelling.
As a little back story, after my how to post, we actually went back to the cheapest cable service we could find for about a year. Finding quality sports coverage was challenging at the time, and piecing together different services quickly added up. So my husband was worried about being able to watch all of the college football games and baseball games he wanted to see.
After switching, we were so happy to discover that our Hulu Live login also gives access to the individual channel apps. So the few times a game wasn't being broadcast on Hulu Live, we've been able to login through the ESPN or Fox Sports apps and still watch. AND since you can also stream on your smartphone, this also means that we were able to catch games that were being broadcast during our kids' soccer games.
In fact, the ONLY time we couldn't figure out how to watch a show we wanted to see was during Shark Week. But Hulu recently added the Discovery Channel to their lineup, so that won't be a problem in the future!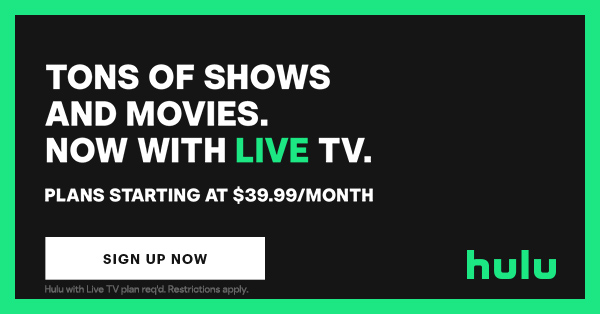 Other reasons why we love Hulu Live:
Individual profiles with limits and customizations
The option to pay slightly more for a no ads experience
Ability to stream from a wide variety of devices
If you recall, back when we had a traditional cable package, we were paying $50 a month just for the cable boxes to hook up our TVs. RIDICULOUS!!! We're paying LESS than that with Hulu Live, and we're getting SO much more for our money. Their live TV rates start at just $39.99 right now! If you've still been on the fence about cutting your cable, I highly encourage you to check it out.
P.S. You can also try a 30-day FREE trial of Hulu Streaming right now! It's a good way to check out some of their exclusive programming and see if you like the service.