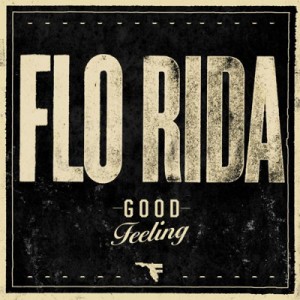 Right now you can get 7 FREE MP3 Music Downloads from AT&T!  These songs are favorites of 7 Team USA Olympic athletes.  Visit AT&T's My Journey page on Facebook (you don't have to be logged in) and click on each athlete's name to learn more about their journey to the Olympics – and get their favorite song for FREE!   Here are the songs you can get:
"Titanium" by David Guetta
"Stronger" by Kelly Clarkson
"Believe" by Justin Bieber
"Good Feeling" by Flo Rida
"My Time" by Fabolous
"I'm A Diva" by Beyonce
"American Star" by Lil Wayne
Downloads available in limited quantities so hurry on over!
(Thanks, Common Sense with Money!)