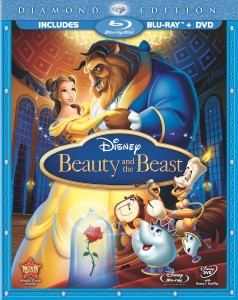 Beauty and the Beast won't be re-released until October 5th, but if you have a previous copy of the movie, you can sign into Disney Movie Rewards to print your $10/1 Beauty and the Beast coupon now! Just enter the UPC code from a previous copy of Beauty and the Beast in the Magic Code box, and look for the coupon banner to print.
I'm sure we'll see a number or promotions closer to the release date that we can pair with this great coupon.
Thanks, Couponing To Disney!