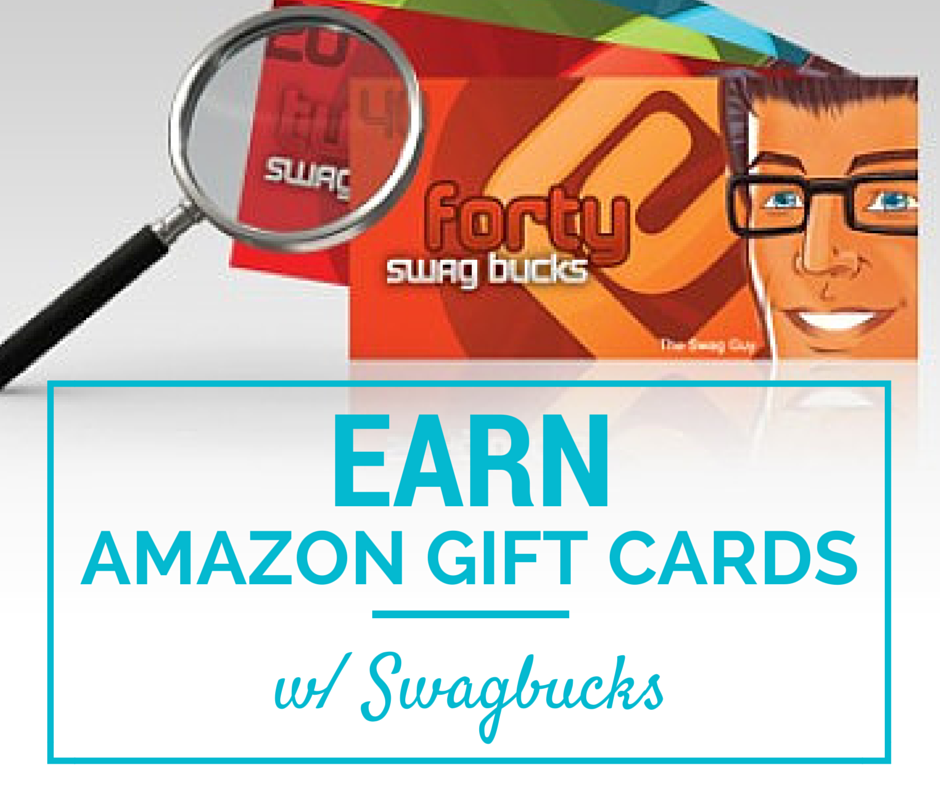 Swagbucks is a fantastic and EASY way to stretch your budget! Earn points called SB and use them to treat yourself to little luxuries like Starbucks gift certificates, or save up your SB to contribute towards your Christmas list with Amazon eGift cards.
Basically it's a site that allows you to earn great prizes such as iPhones, iPods, concert tickets, gift cards, and more just for using them to search the Internet or make purchases. For example, a $5 Amazon.com eGift card is only 450 SB!
How do I sign up for Swagbucks?
It's super easy! Just go to Swagbucks and fill out the simple form with your information. You'll receive 30 points just for registering to get you started.
After you've registered, be sure to read on to maximize your earnings potential…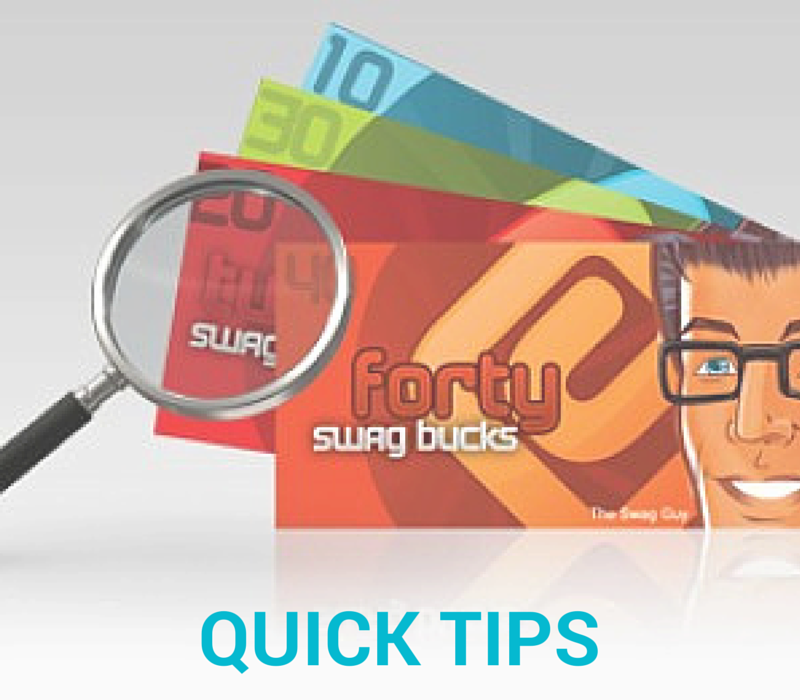 Tips for maximizing your Swagbucks earnings:
Once you've registered with Swagbucks, earning SB is easy. Just follow the instructions below to earn!
Perform these tasks right now:
Complete your Swagbucks profile. Things like adding a profile pic and filling out your full name will earn you some extra SB. It also helps Swagbucks deliver more relevant earning opportunities directly to you so you can get maximum value out of your Swagbucks experience.
Setup the Daily Goal Meter. Turn on your Daily Goal Meter and earn bonus SB based on your activity.
Complete your surveys profiles. For every profile that you complete, you get 2 SB. Plus, you'll get targeted survey opportunities sent right to your email inbox, giving you the opportunity to earn even more.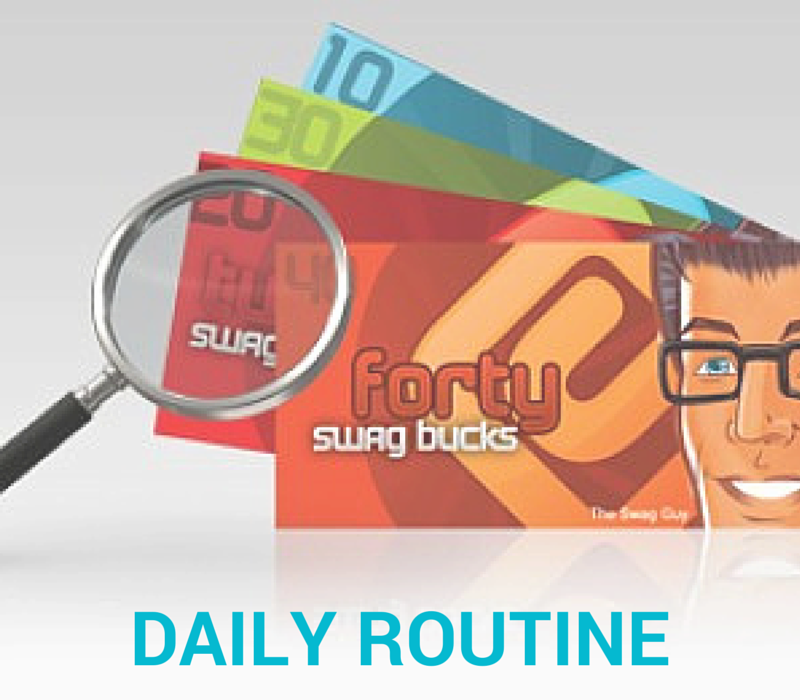 Your daily Swagbucks routine:
Follow this simple and easy routine to earn a minimum of 5 SB daily — that's around 150 SB per month without doing anything else!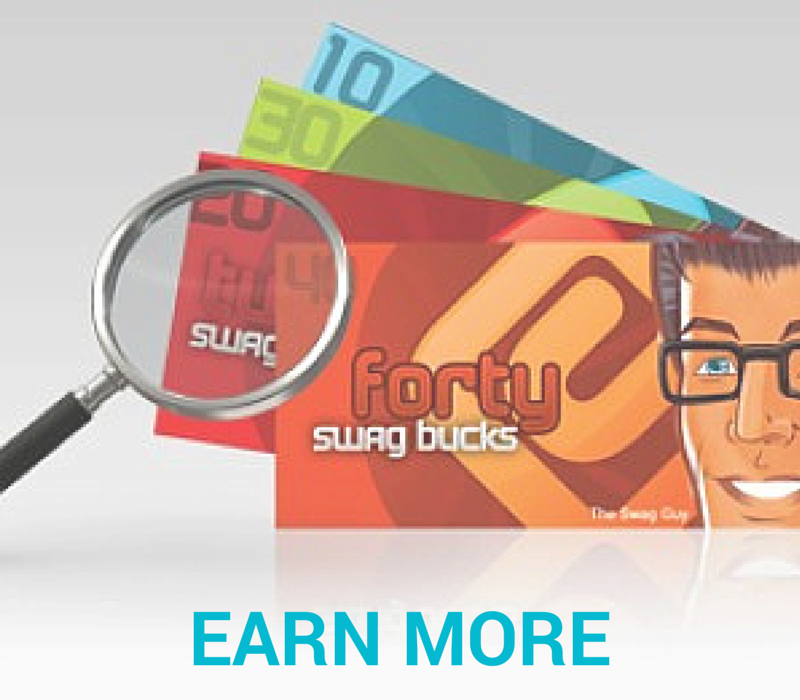 Perform these tasks daily to earn even more:
Search: Do you search for things online? Of course, everyone does! By using the Swagbucks search engine the way you would any other, you'll be periodically rewarded with SB search wins.
SBTV: Entertainment news, cooking techniques/recipes and technology trends are just some of the things you can learn about while watching videos on Swagbucks TV. As you watch, see the SBTV meter increase in the upper right-hand corner. Once the meter fills up, you earn SB!
Surveys: Brands want your opinion and are shelling out SB for it! Check out your Trusted Survey dashboard every day to see which surveys you qualify for and get ready to earn big!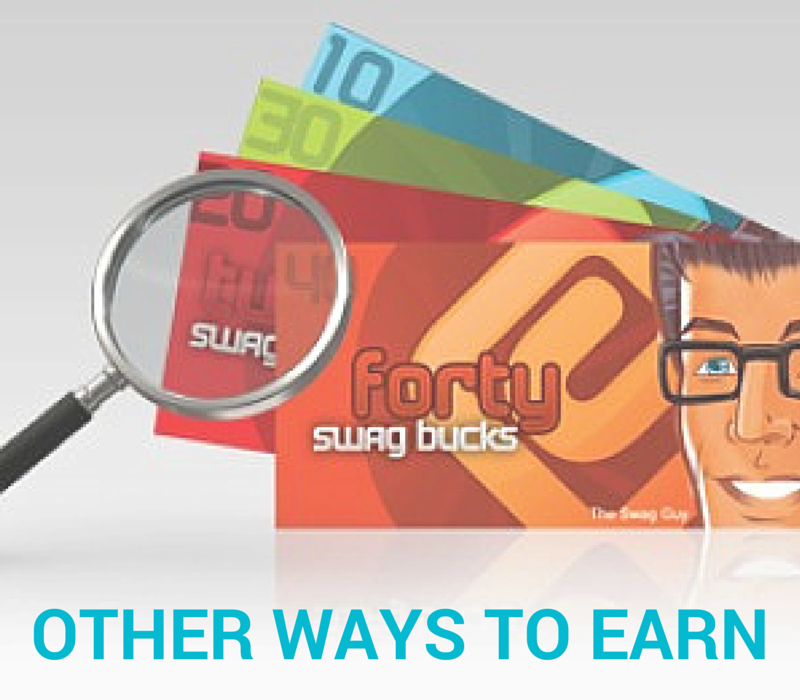 Other ways to earn: