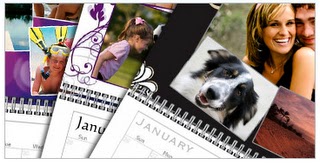 Vistaprint is offering FREE custom calendars right now! The photo upload is free, and you can choose from either a wall calendar or a desktop version.
Here's how to order your FREE custom calendar:
Create your custom photo calendar — choose from wall or desk version.
Checkout making sure to opt out of any offers you're not interested in.
You'll only pay about $5 for shipping and handling when you select the "Slow" shipping. (In my experience it always comes much faster than stated.)
The best part is that you can add important dates as you're adding photos so you won't miss those important birthdays and anniversaries again!