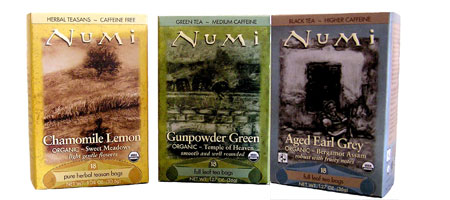 Thinking Organic Thursday is brought to you by Susan at Organic Deals & Coupons. Susan finds coupons and deals on organic food, clothes and health & beauty products.
New organic deals and coupons available this week:
This Friday get organic Honeycrisp Apples for $1.49/lb (1/2 off the regular price) at your local Whole Foods! Check out some great recipes on the Whole Foods website as well.
Wake up to an organic coffee when you use this $2/1 Millstone Coffee printable to help you save on it. Look for their four organic varieties in your store.
As always, make sure you're protecting your personal information when you're signing up for freebies.