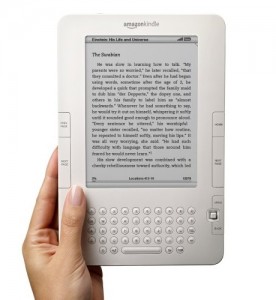 Amazon has added more FREE titles for your Kindle. Check out all the books that were released this month and maybe a few you missed last time around. There are a lot of them. Enjoy!
Read Mandi's post to get tips on finding FREE Kindle books on your own.
Do you have a Kindle? Is it something you've been considering?