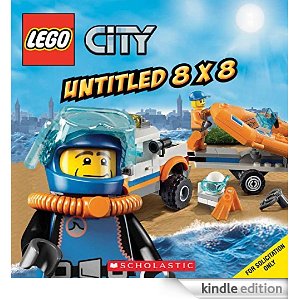 Amazon has a vast collection of e-Books for your Kindle
. Even if you don't have a Kindle, you can download a FREE app for your computer, BlackBerry, Android, iPhone or iPad.
Right now you can pre-order LEGO City: Cops, Crocs, and Crooks!
for FREE! This eBook is set to be released in January 2015.
Thanks, Passion for Savings!