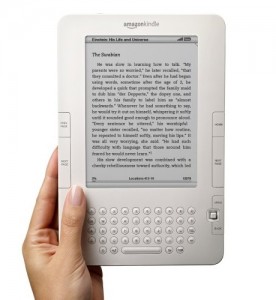 Amazon has added more FREE titles for your Kindle. I recently posted about the FREE Living Organized Kindle download, and there are even more available! Check below to see if you could use any new on-the-go reading material!
Read Mandi's post to get tips on finding FREE Kindle books on your own.
Do you have a Kindle? Is it something you've been considering?