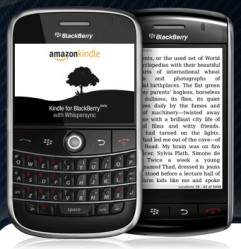 Amazon has new titles available for FREE for the Kindle, but that's not all! They also released a FREE application: Kindle for BlackBerry! Download your free app and a few free books, and you'll be reading in no time on the bus, the train, over your lunch break, anywhere.
Read Mandi's post to get tips on finding FREE Kindle books on your own.
Are you a BlackBerry owner?