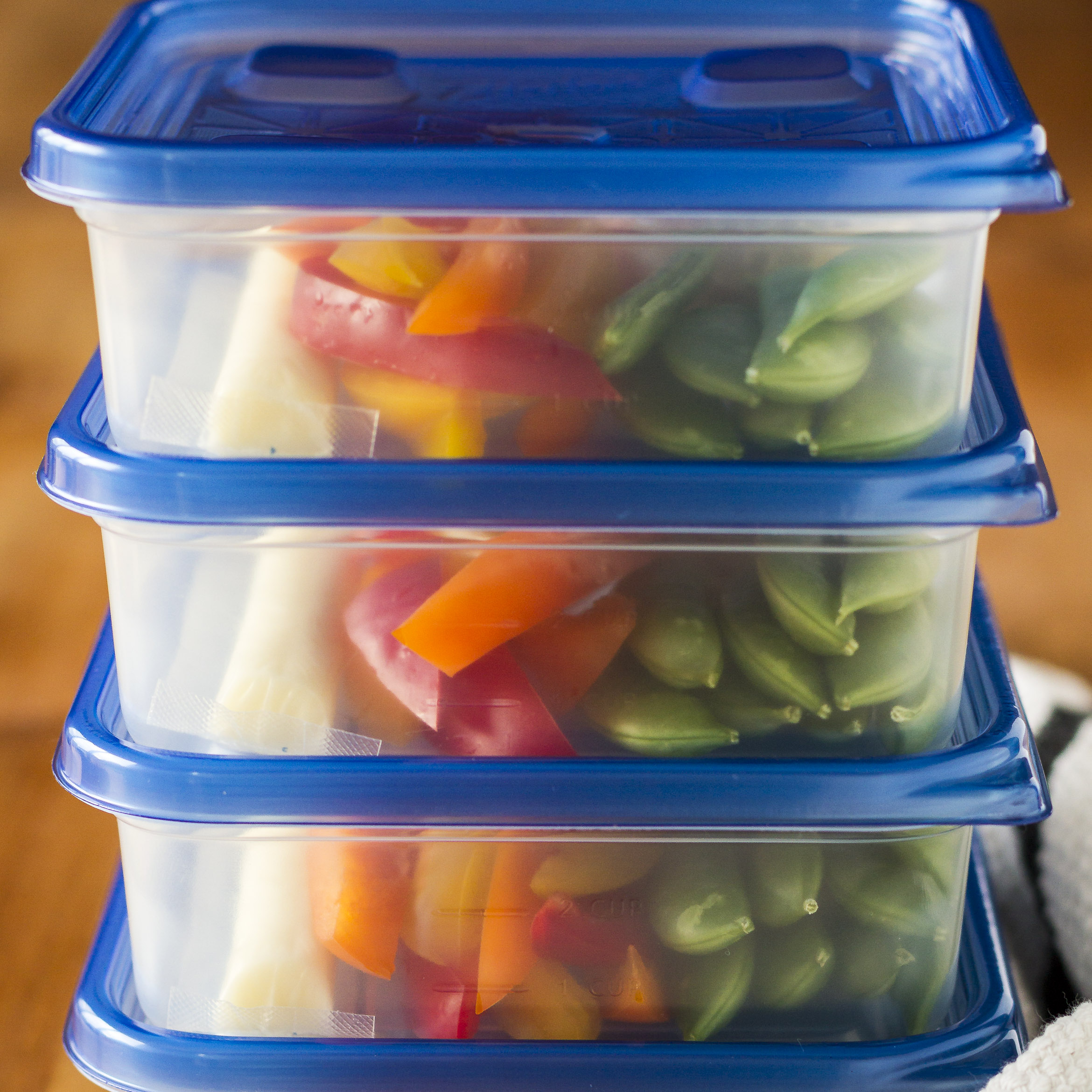 Fact: meal planning is NOT one of my strengths. Oh, I know all of the reasons why I should be doing it, like:
saving money by eating more at home (DUH!)
eliminating the last minute "what's for dinner?" rush
eating more real food (which also saves money)
less food waste (I'm guilty of this)
saving time on shopping and food prep
So what am I going to do about it in 2018? Well, I'm starting by joining this meal planning bootcamp.
"The bootcamp offers daily meal planning tips + assignments that you can complete in 20 minutes or less to help you organize your kitchen, tackle meal planning like a pro, and make 2018 your healthiest year yet."
This sounds exactly like what I need. I love the every day small task format — easy info and tips that are simple to implement should help keep me motivated. If you need meal-planning help, too, JOIN ME! Did I mention it's FREE?
Today is the last day to register — the bootcamp starts 12/30. Over 45,000 other people have already signed up! Need some extra accountability? I know I do, so I'll be attacking my daily task first thing each day and posting an update in the Bits & Bites group on Facebook. Hop on over and introduce yourself so we can do this together. Because it's more fun that way, right?
Happy meal planning, everyone!