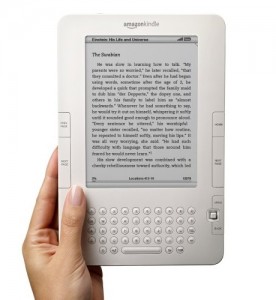 Headed to the beach? If you're looking for something to read as you lie on a towel in the sand, Amazon has added more FREE titles for your Kindle
. Even if you don't have a Kindle, you can download a FREE app for your computer, BlackBerry, iPhone or iPad. Don't forget to grab The Choice Effect, if you haven't already.
Read Mandi's post to get tips on finding FREE Kindle books on your own.
Do you have a Kindle? Have you used a Kindle app on a different device?