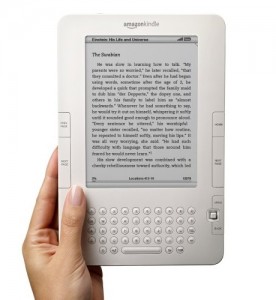 Amazon has added more FREE titles for your Kindle
, and I love that there is always such a variety of fiction and nonfiction. It's a great way to discover new authors and topics without buying books or heading to the library. Remember, even if you don't have a Kindle, you can download a FREE app for your computer, BlackBerry, Android, iPhone or iPad.
:: Fiction
:: Nonfiction
:: Classics
Read Mandi's post to get tips on finding FREE Kindle books on your own.
Do you have a Kindle? Have you used a Kindle app on a different device?