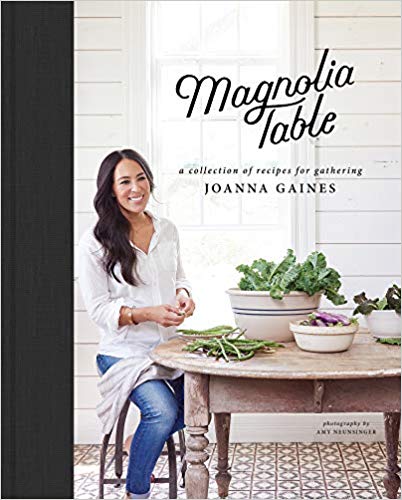 My FAVORITE Amazon deal is back again through 12/21 — get $5 off the purchase of $20 worth of books!!! Just use coupon code GIFTBOOK18 during checkout to score this savings.
A few ideas that I have on my wishlist this year:
Sensing a theme here, LOL? I used the Black Friday coupon on Magnus Chase books for my son, but I'm using this one on ME!!!
Note that you can mix and match — just look for books that say "Ships from and sold by Amazon.com" under the pricing information. This promo code is valid through Friday (12/21) only!