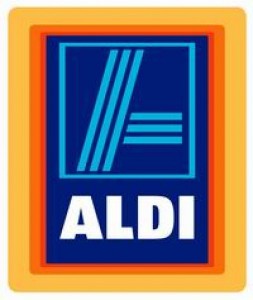 Thanks to Katie at Cincinnati Cents for compiling a list of the best deals to be found at ALDI this week.
Find my faves below, and then check out her site for the complete list!
:: Grocery Items
Reggano Farfalle or Tri-Color Rotini, $0.79
Nabisco 100 Calorie Packs, $1.99
PurAqua Purified Water (24 ct.), $2.79
Lunch Mate Thick Sliced Bologna, $0.99
Mama Cozzi's Pizza Kitchen Hawaiian Style Pizza, $2.49
:: Special Purchase Items
Burrylane Ladies' Robes, $12.99
Vanderwall Four-Function Dual-Head Shower Kit, $19.99
Vanderwall Bath Faucets, $29.99
Check out Cincinnati Cents for more deals!