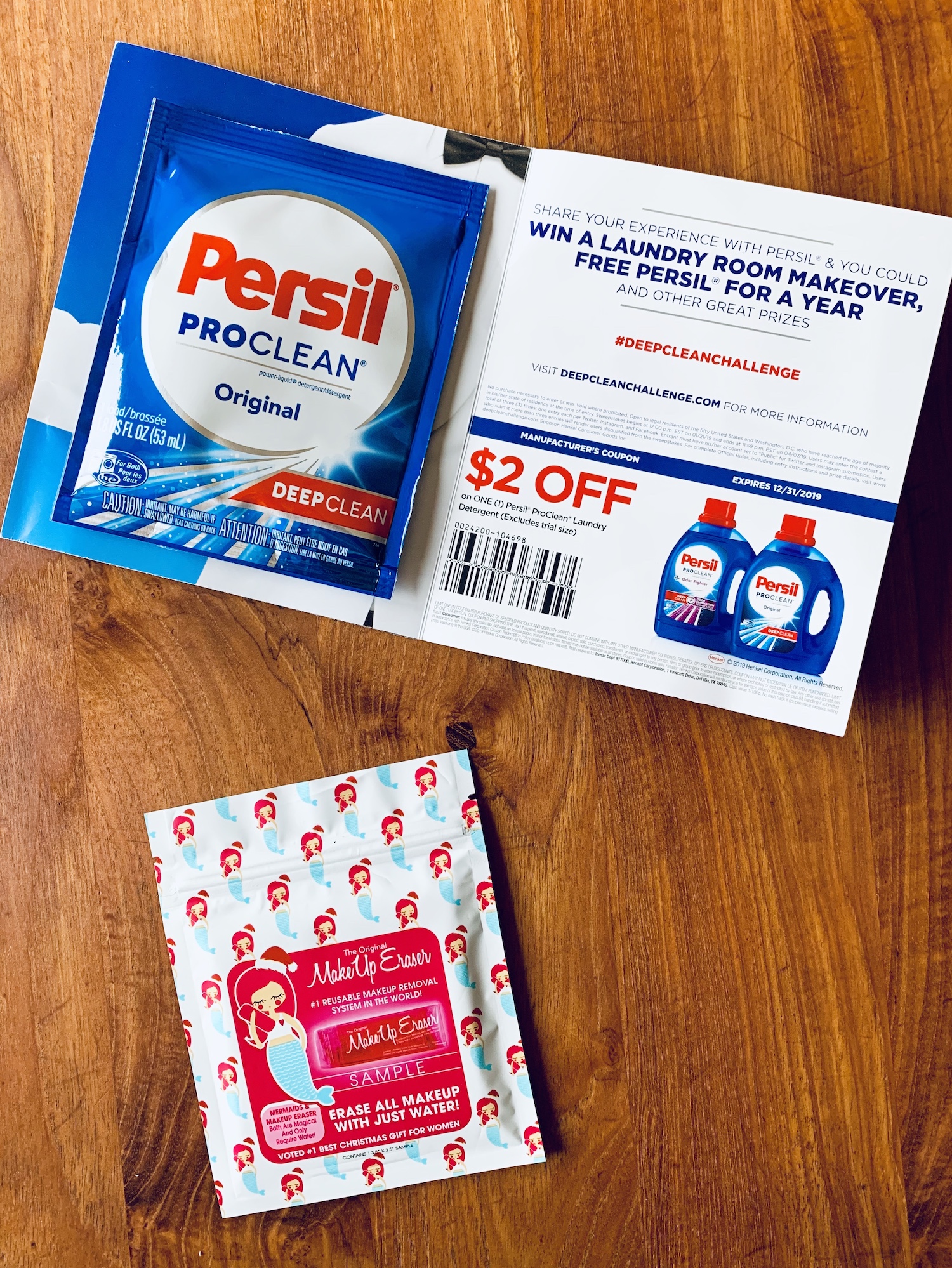 Did you request the Persil FREE Sample I shared a few weeks ago? Mine showed up in my mail box this week! If you haven't signed up, it's still available.
Also still available is this FREE MakeUp Eraser sample! It's a small piece of the full size cloth, but that didn't stop my daughter from promptly claiming it as her own.
Also, it's FRIDAY! Which means you can pick up your FREE Hallmark card today.
A few NEW free samples to check out:
Have you spotted any other new freebie offers this week?